Bollinger Property North
Awesome Products Inc. is expanding its manufacturing and distribution operations in West Memphis by adding more than 700,000 square feet and about 200 jobs that will pay $12 to $15 an hour. The company is investing about $40 million in the project.
Company president L.D. Hardas says the city's location as a distribution hub and the tax breaks and cooperation from city officials make West Memphis a great place to expand his company. Awesome, which currently employs 80 in West Memphis, manufactures its own brand of cleaning products, including bleach, detergent, carpet, window and all-purpose cleaning solutions. Hardas expects partner companies that manufacture bottles, caps and labels to eventually set up shop in West Memphis.
Read more about the expansion in The Memphis Business Journal or check out the clip below from WREG-TV in Memphis.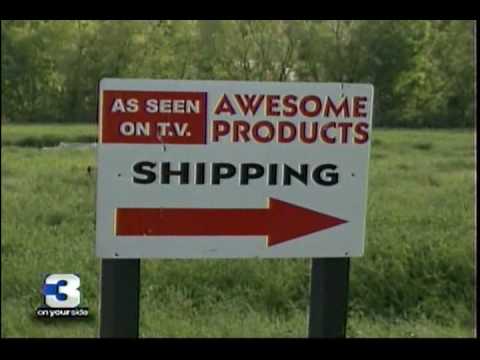 The overview information provided in this packet is to inform the prospect of detailed information regarding the site in question. Information is subject to change without notification. Information is provided by sources deemed reliable, however, it is the responsibility of the prospect to determine the suitability of the site for his particular use. The City of West Memphis does not warrant the accuracy or comprehensiveness of any information provided herein. Please contact the Office of Economic Development at 870.732.7500 for the most current information.